By Susan A. Neufeld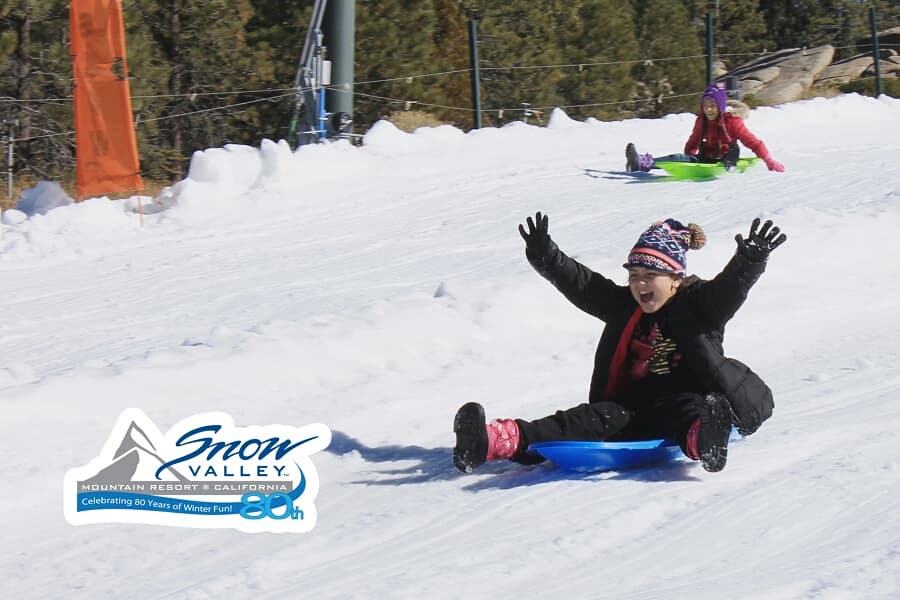 Running Springs, CA – Come up to Snow Valley Mountain Resort and have some fun on the sledding hill. You will enjoy a quick chairlift ride to the top of the sledding hill and an exhilarating ride down. Close out 2017 with new memories and fun.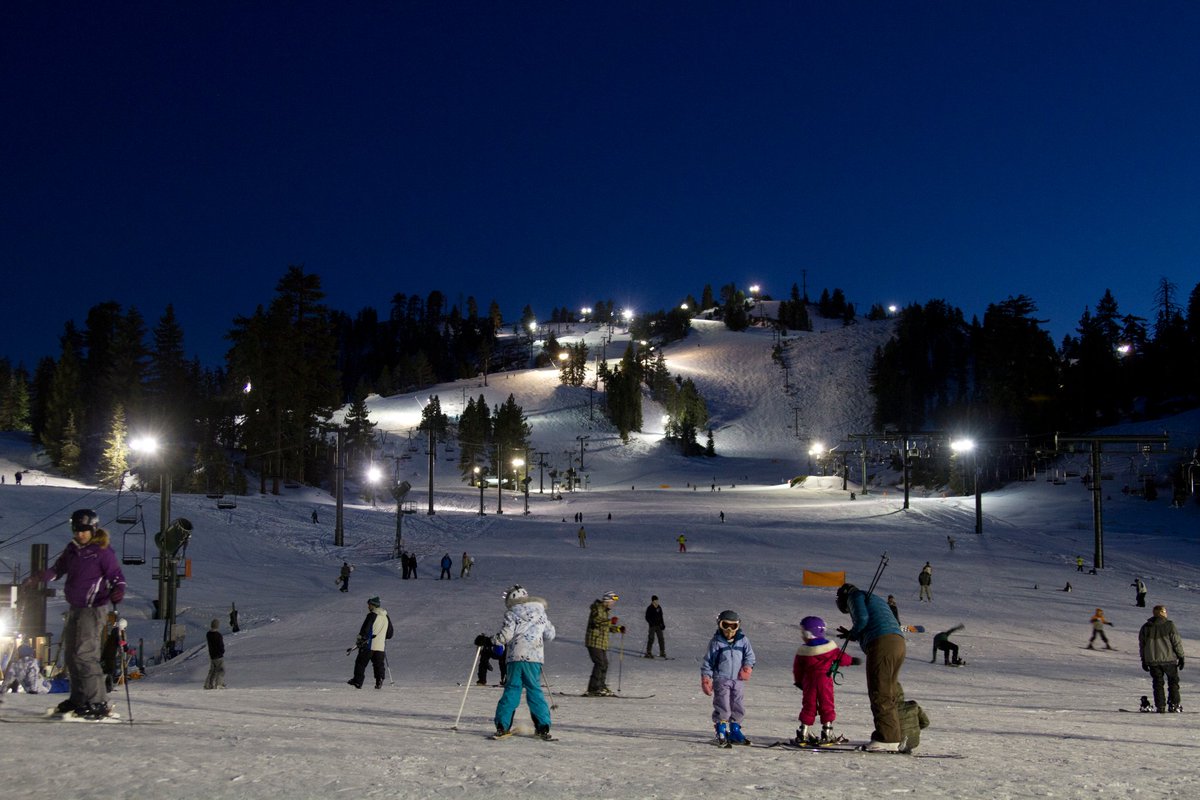 Snow Valley Mountain Resort will also have night skiing from 3 p.m. to 8 p.m. Friday, December 29th and Saturday, December 30th.
The Snow Valley Express and lifts 6 & 13 will be operating both nights.