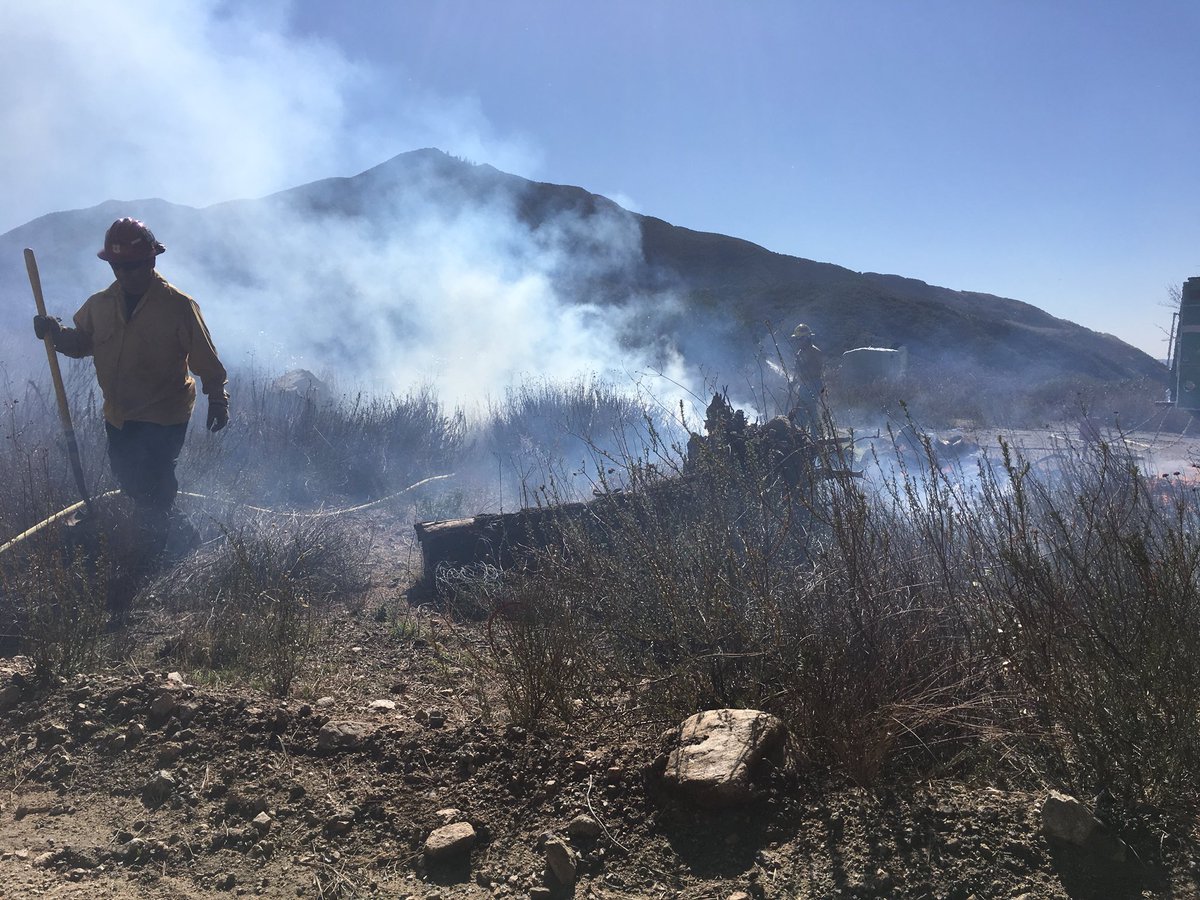 By Susan A. Neufeld
Mountain Communities – Firefighters for the San Bernardino National Forest, U.S. Forest Service will be conducting pile burns this week in multiple locations in throughout the national forest.
PILE BURNING LOCATIONS:
BIG BEAR LAKE – The Lake Williams project ( 780 piles/ 78  acres), southeast of the lake, runs along Highway 38 for approximately two miles, starting at Lake Williams Drive and running toward Onyx Summit.
HIGHWAY 330: Five acres worth of piles will be burned at the City Creek Fire Station, which is between Running Springs and Highland.
Depending on a variety of factors, including daily weather conditions. Burning at the City Creek Fire Station will likely be a one-day project. The Lake Williams project could last throughout the week. If conditions persist, it may continue throughout the month and into March.
To receive update before or during burning days, call the forest's Prescribed Bur Hotline at (909) 382-2711 or follow the forest ontwitter at: https://twitter.com/SanBrnardinoNF